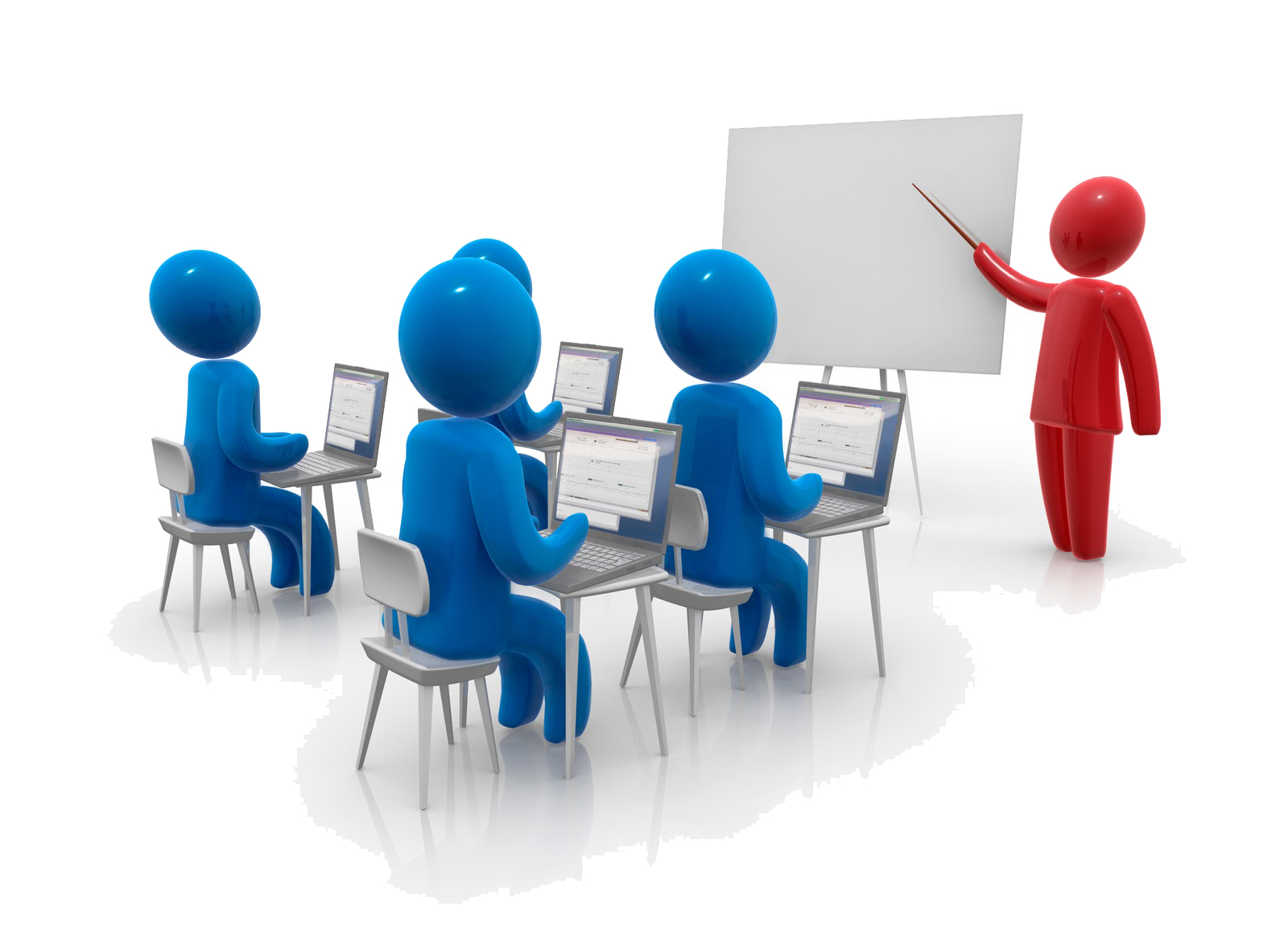 Organisme de formation enregistré numéro 11 75 54659 75, nous proposons des formations scientifiques et réglementaires, théoriques et pratiques en lien avec nos domaines de compétences. Nos stagiaires peuvent en amont nous poser leurs questions et nous assurons un suivi des formations dispensées.
Registered training organization number 11 75 54659 75, we offer scientific and regulatory training, theoretical and hands-on in connection with our areas of expertise. Our trainees can ask us questions and we ensure follow-up of the training provided.

Réglement intérieur applicable aux actions de formations



Certifié Qualiopi, au titre de la catégorie « Actions de Formation »,
nos formations sont reconnues pour leur qualité et peuvent être prises en charge par les organismes paritaires.
Certified by Qualiopi as the "training actions" category, our courses are recognized for their quality and could be supported by joint bodies.




Nos webinaires / Our webinars
Planning annuel / Annual planning 2022.
Tous nos webinaires sont accessibles en "Replay" après la date.
All our webinars are available in "Replay" after the date.
Nos formations / Our trainings
Planning annuel / Annual planning 2022.